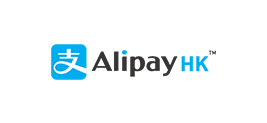 AliPay Payment Guide
Guide you step by step to finish Buy Online
Click to "Buy Olnie".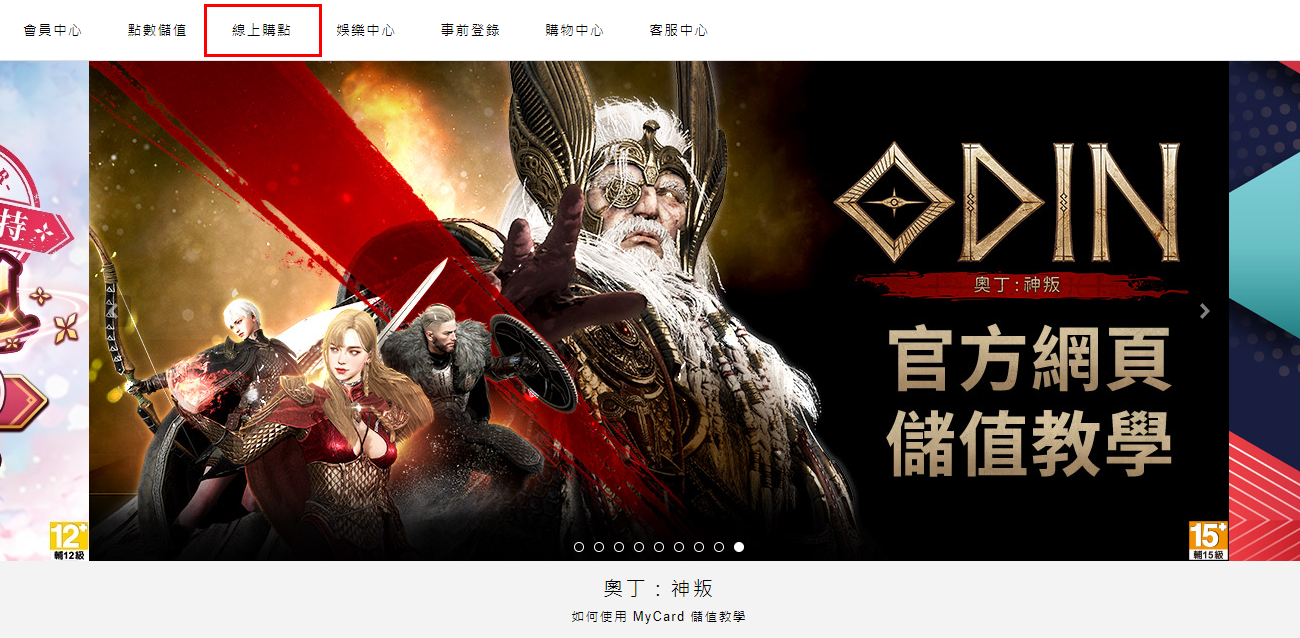 Choose Game or Digital content.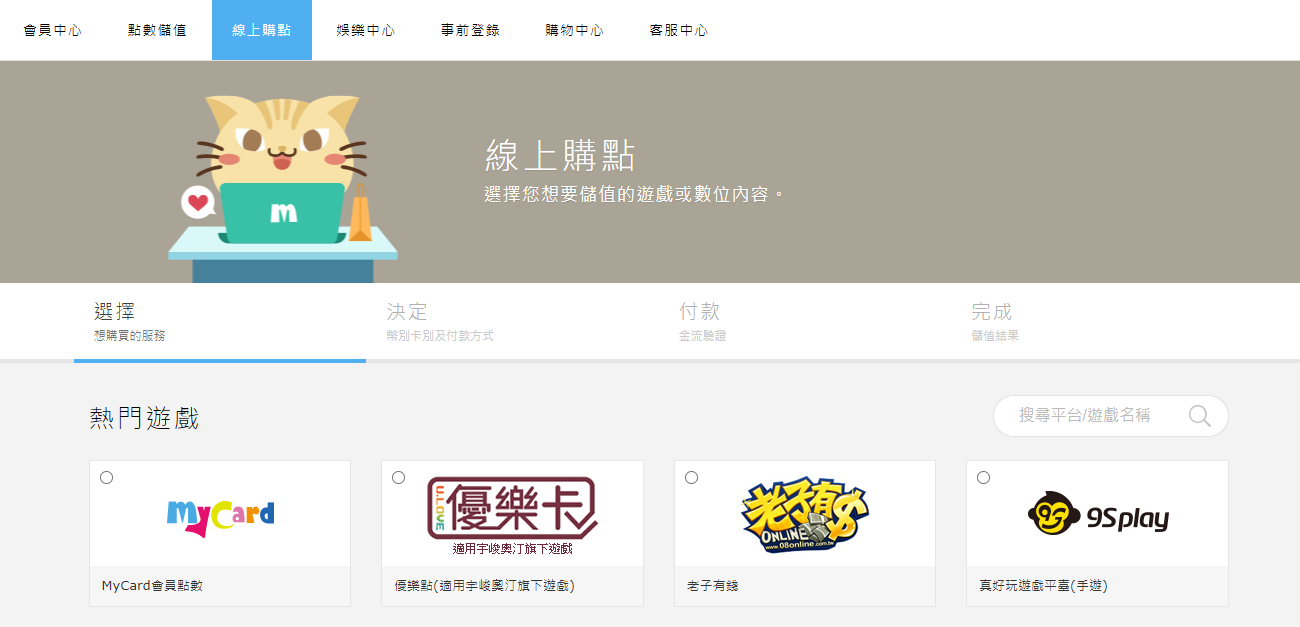 Select the digital content and payment.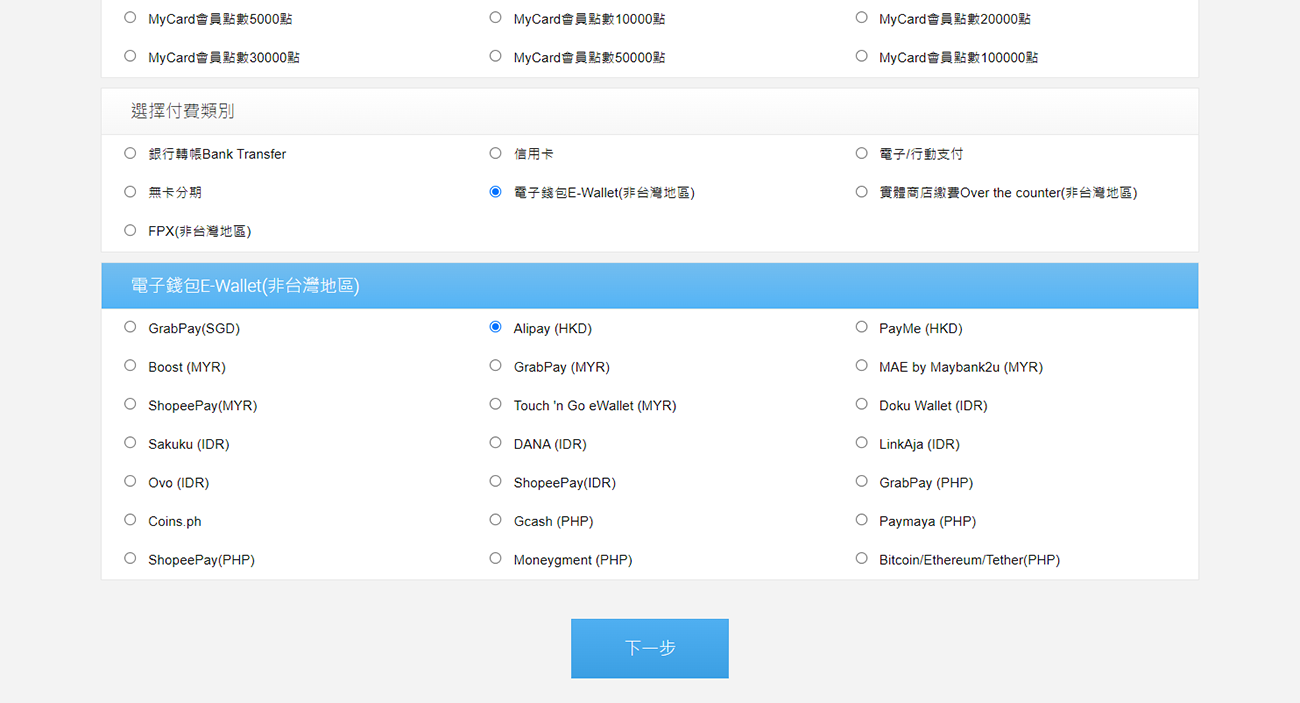 Enter your MyCard account and password.

Reconfirm whether to deposit value to this account.

Read and understood the terms and conditions after enter your payment information.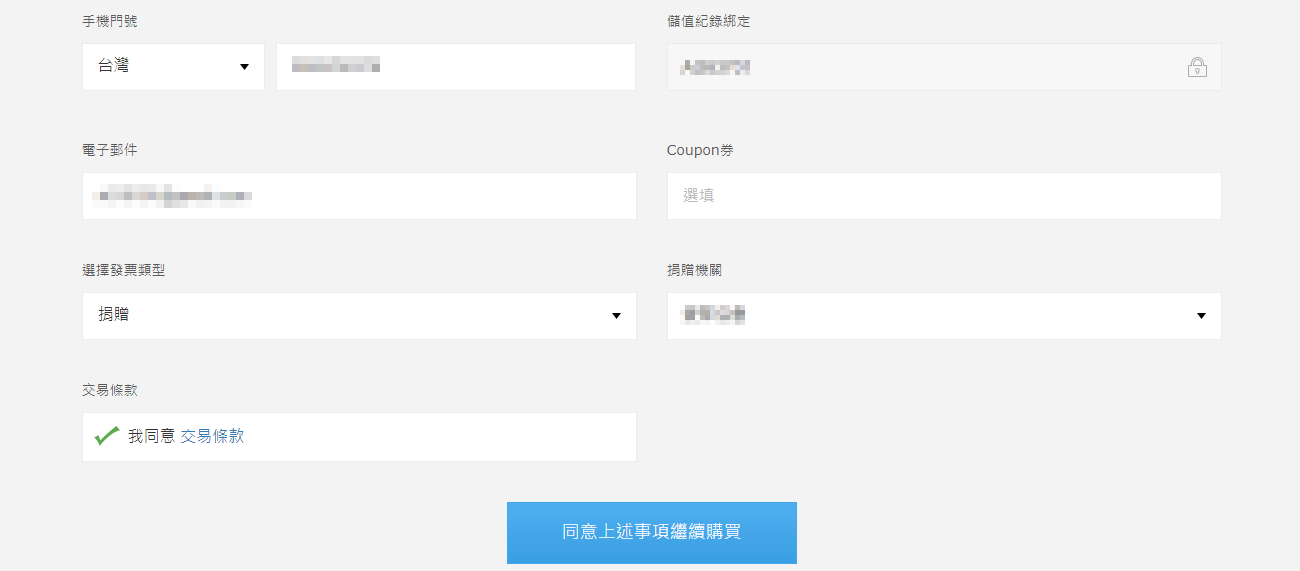 Confirm transaction information.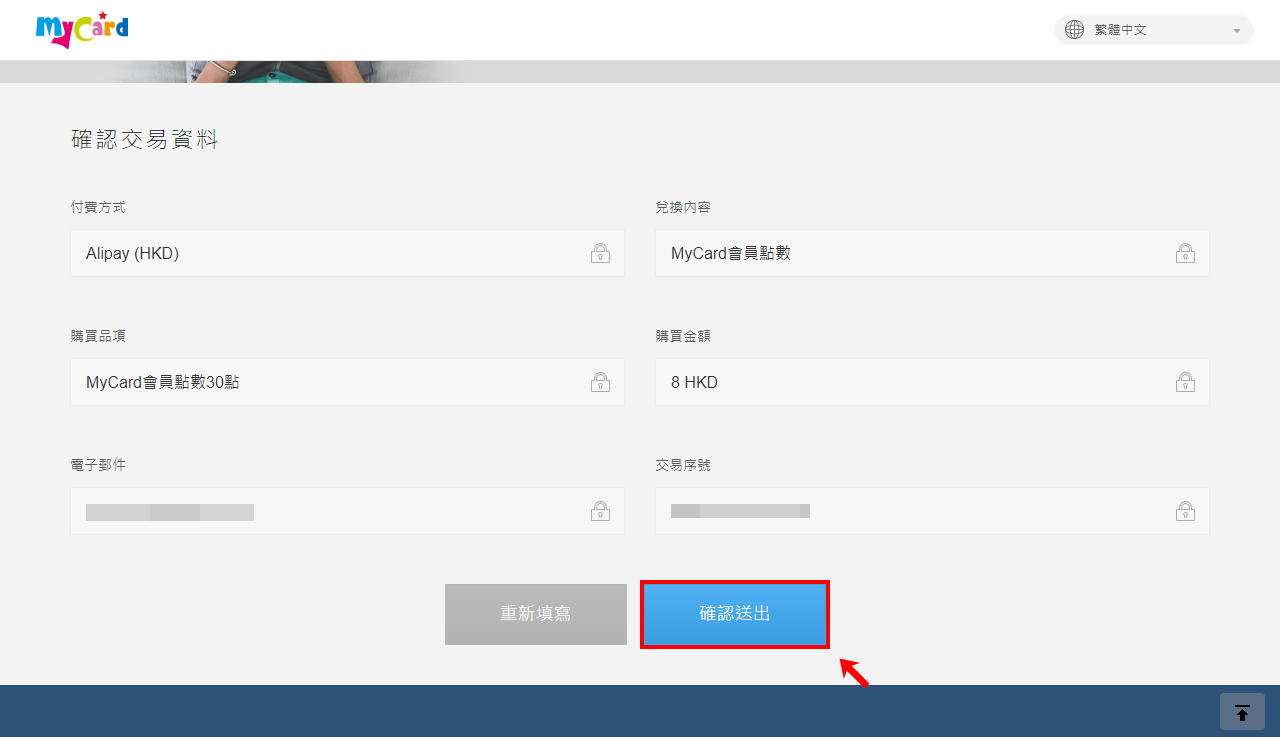 Pay safer with mPay and continue.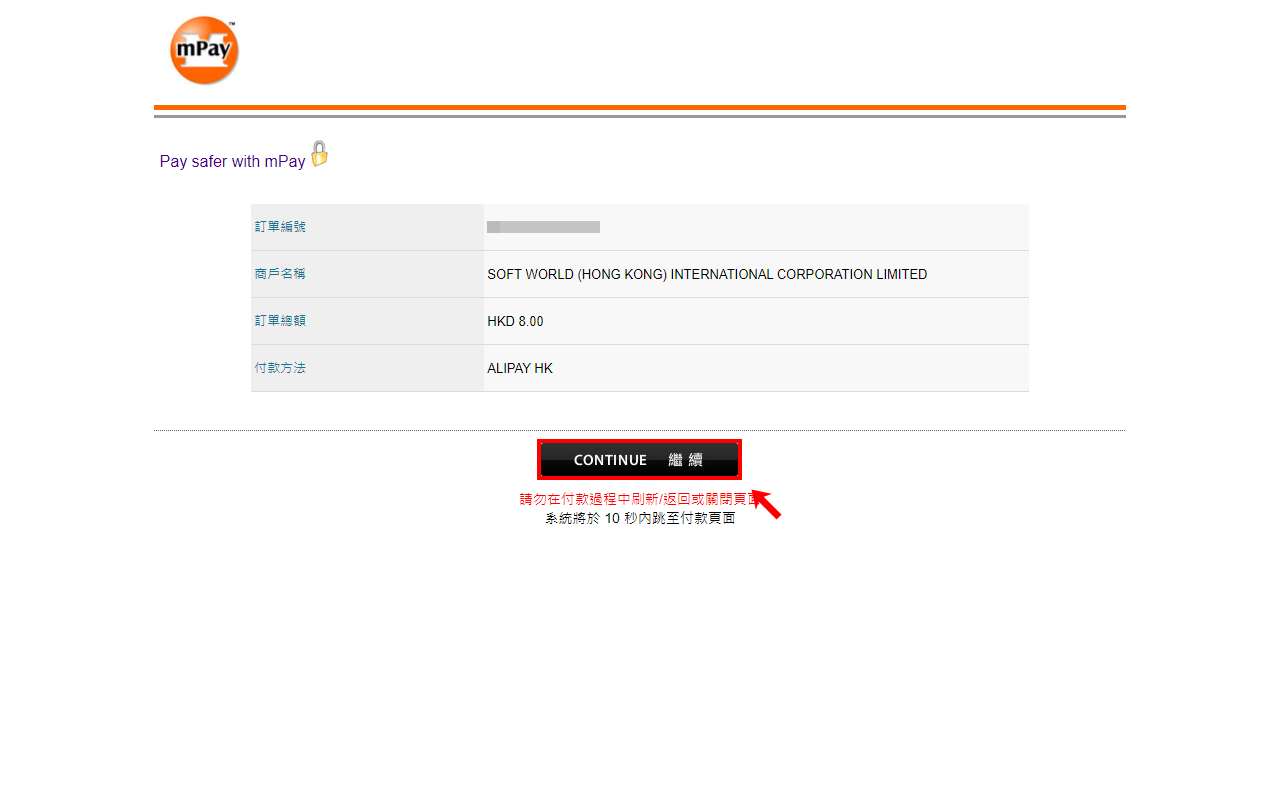 Scan the QR code.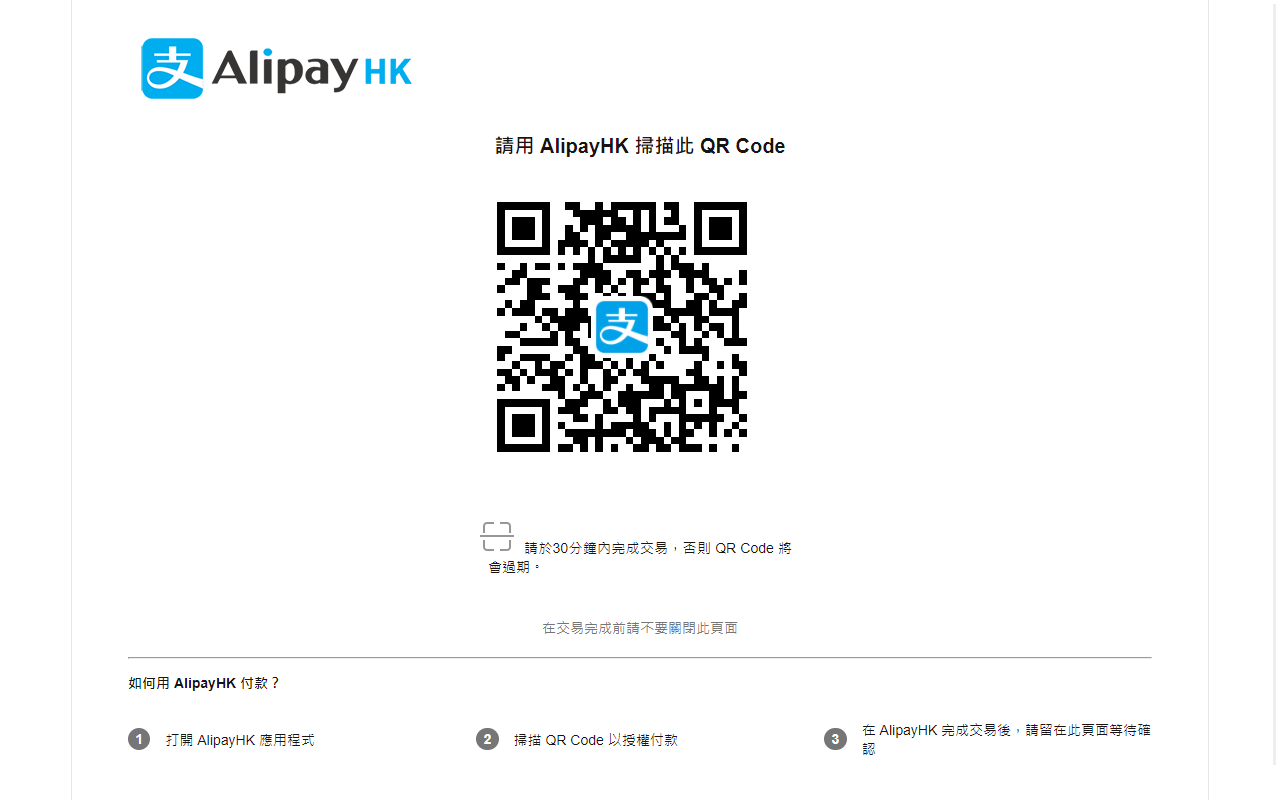 Payment procedures of AlipayHK App: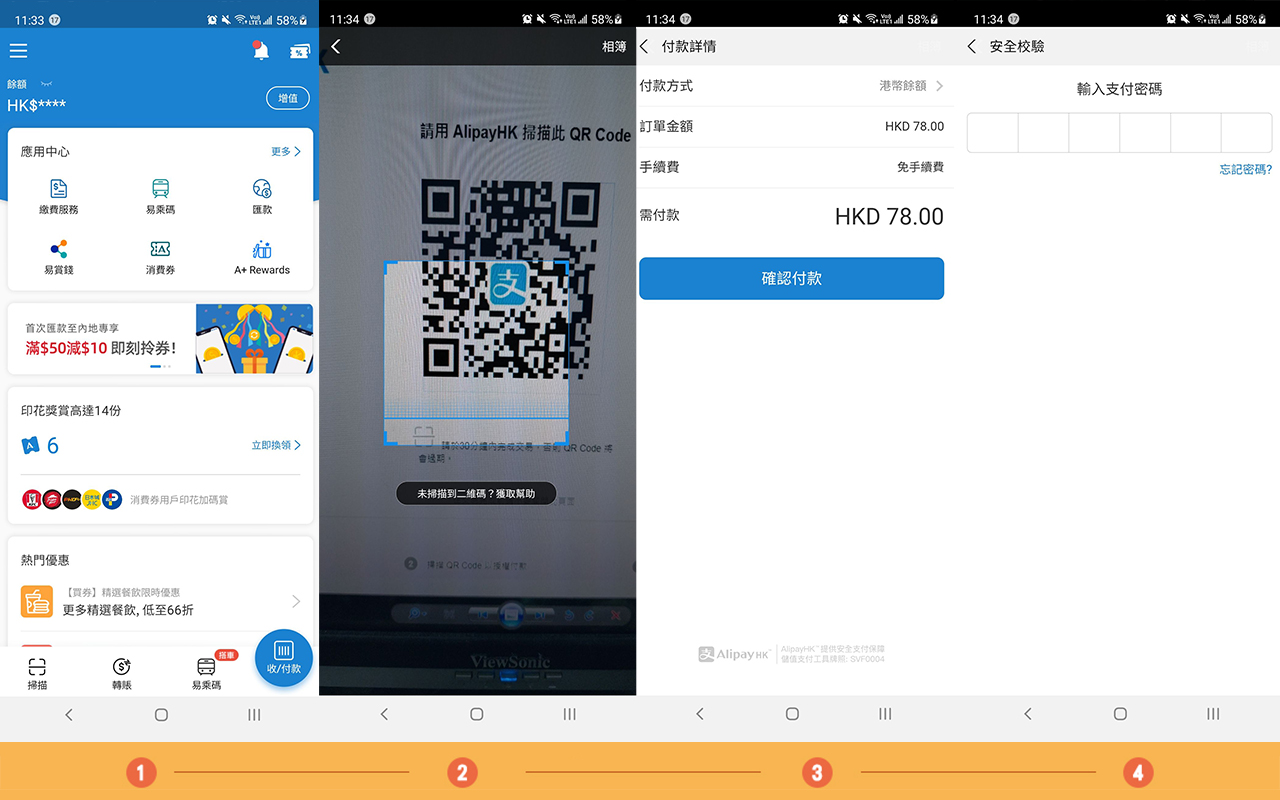 Simultaneous display of transaction completion on mobile phone and webpage.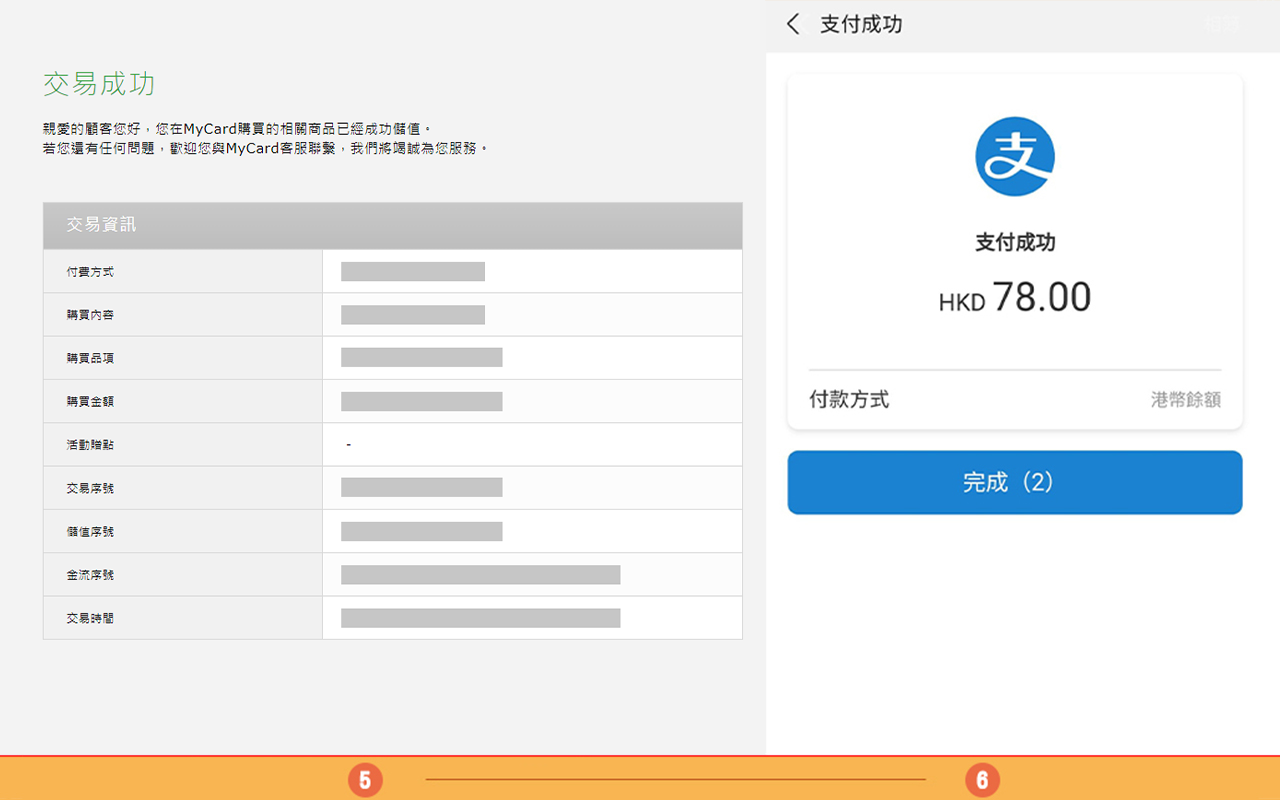 Payment Method Other related teaching