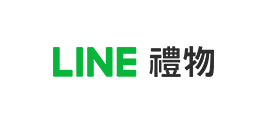 LINE Point
Guide you step by step to finish Buy Online
Click the "點數兌換" on the menu at the bottom of the LINE gift homepage.
Select the MyCoins or LINE designated card you want to exchange.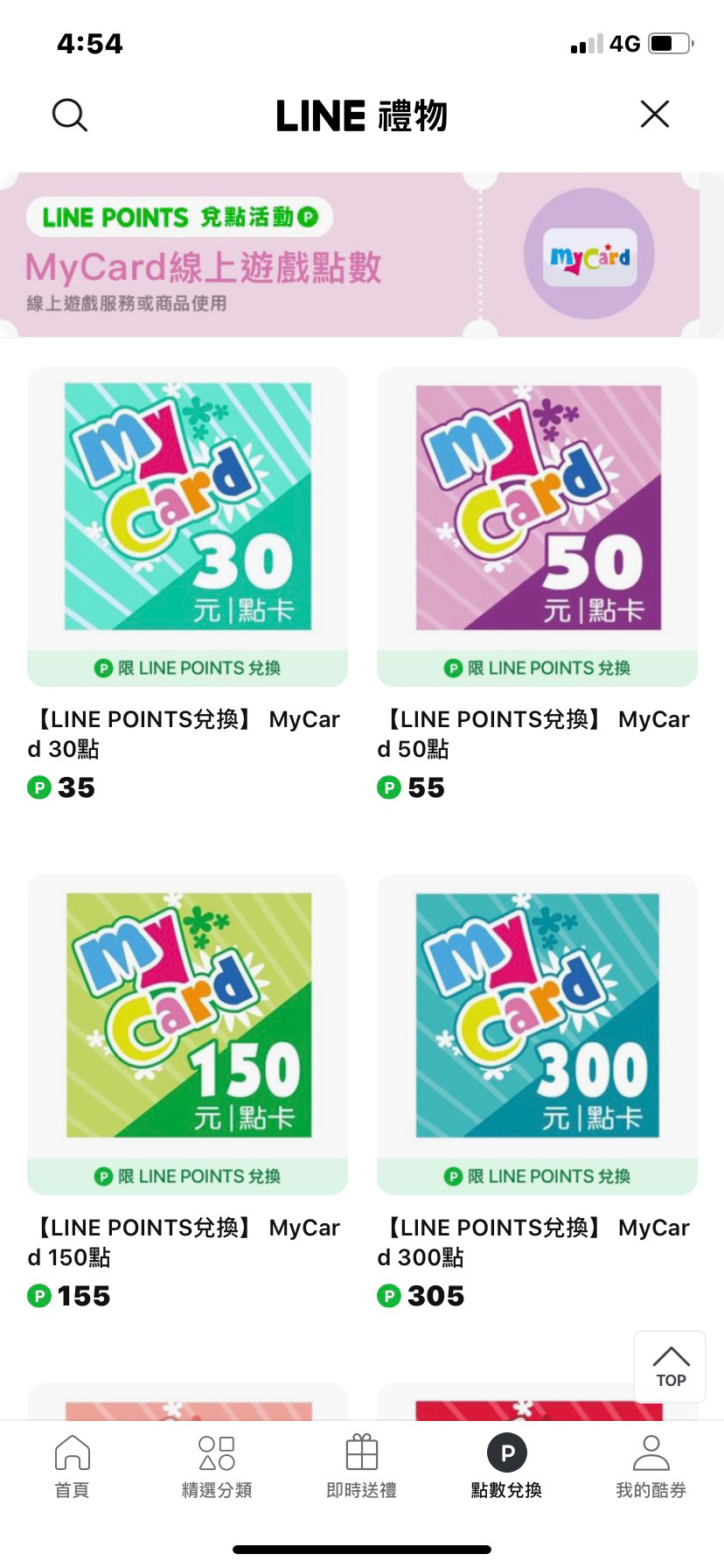 Click the P Exchange.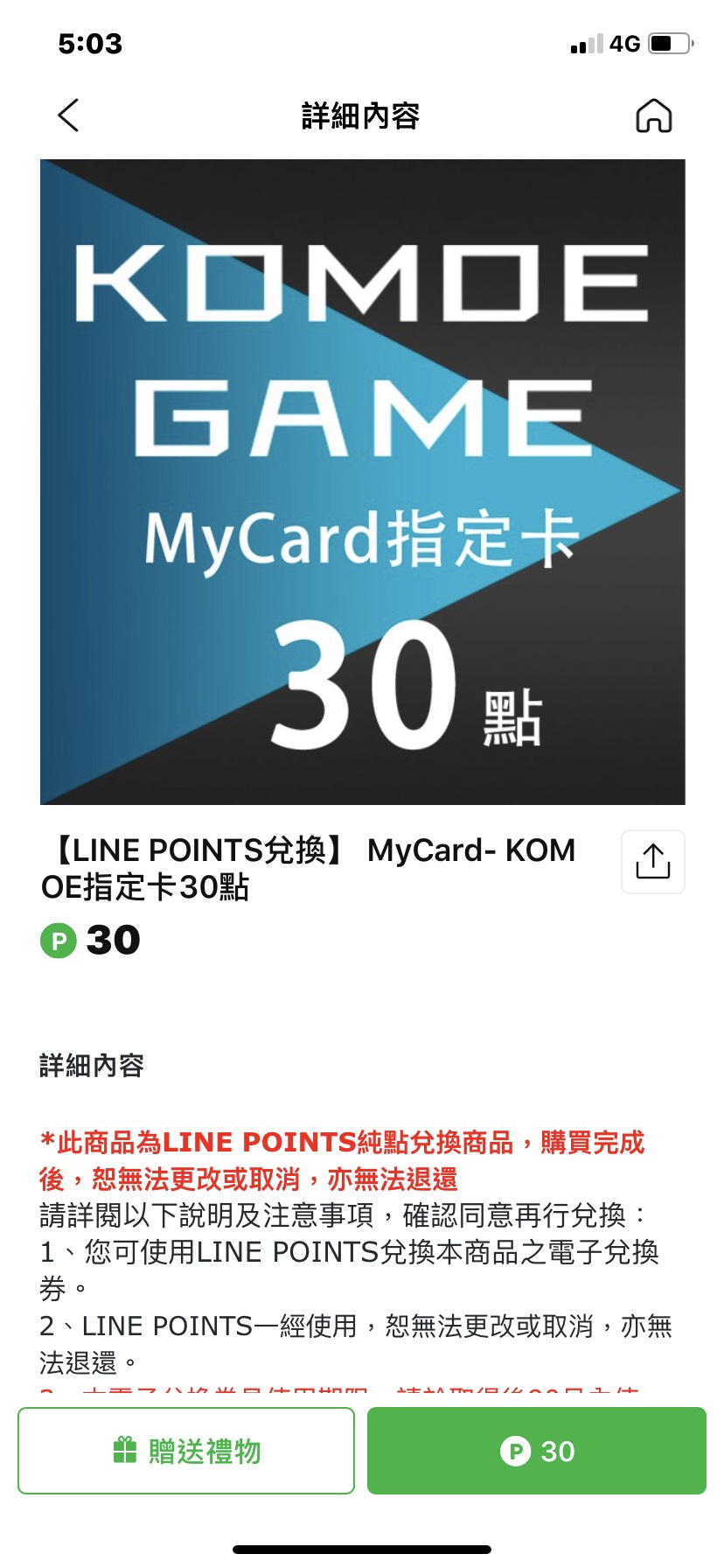 Confirm the purchase quantity and click the button to purchase.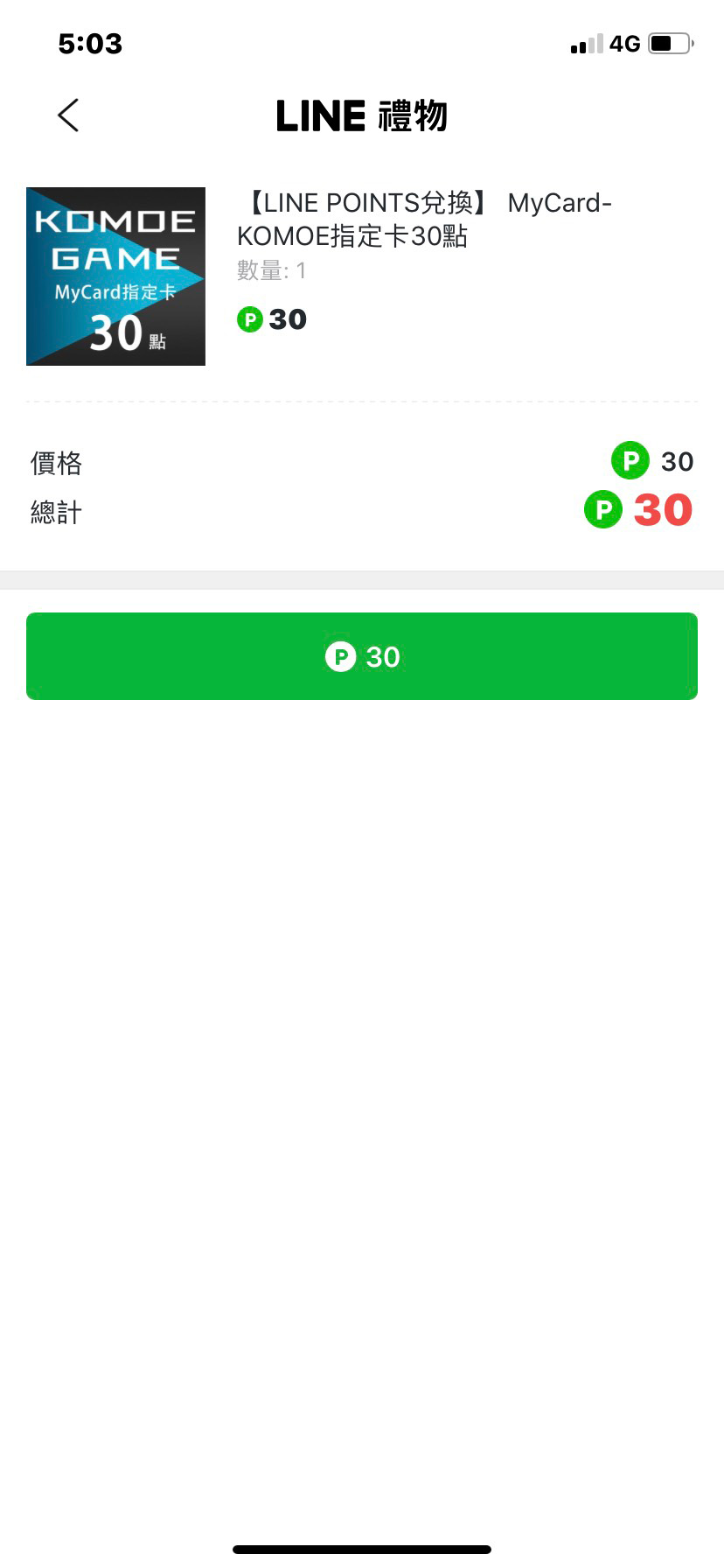 5. Confirm to exchange.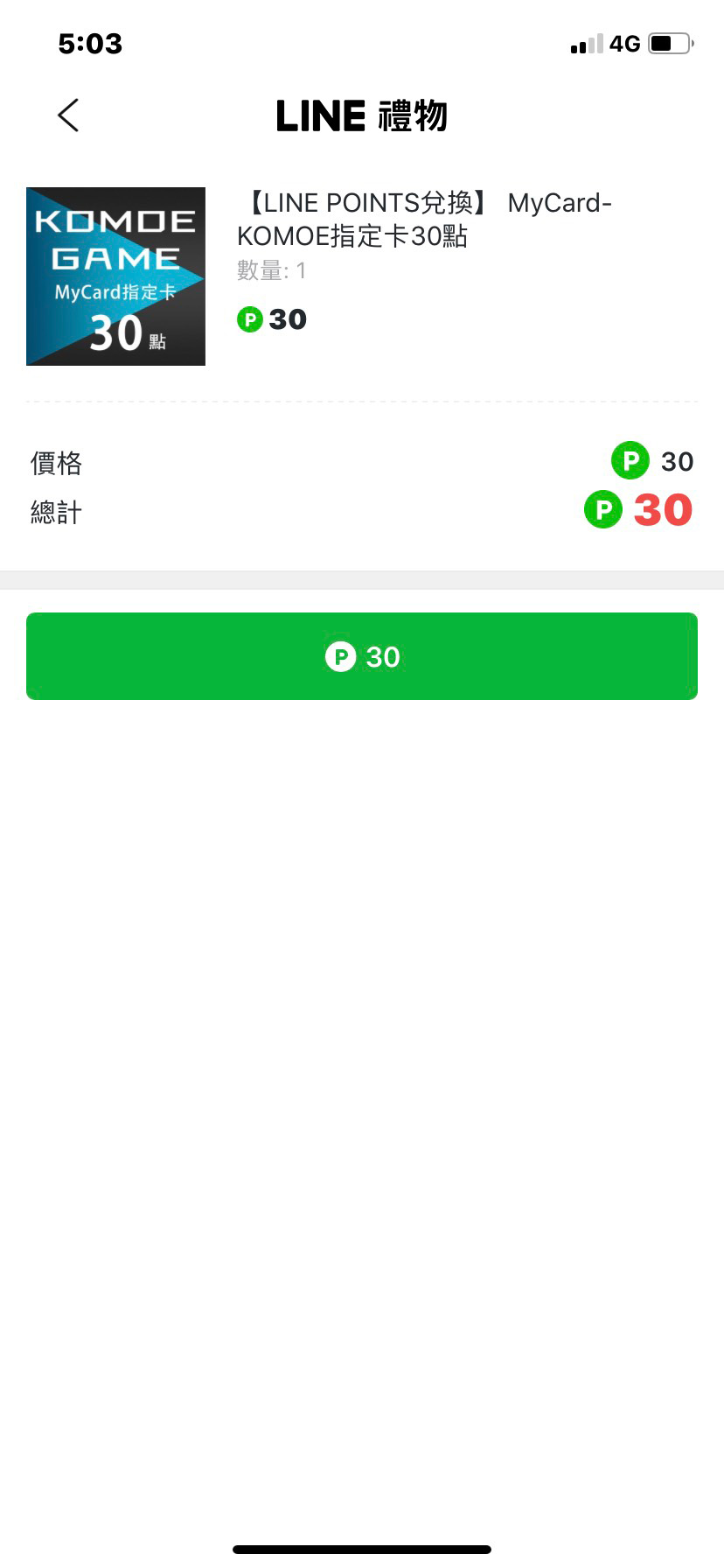 Points cannot be cancelled, changed or refunded after redemption.
6. You can see the card number and password below
Please keep your card number and password.
If you don't see the serial number: Please check the serial number in "我的酷券".
Bonus Payment Method Other related teaching