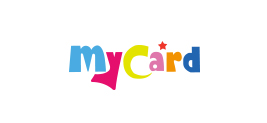 MyCard Point Card
Guide you step by step to finish Buy Online
The following steps will teach you how to top up points into your MyCard account.
---
Enter the point card number and password
Select MyCard points (this process uses membership points as an example)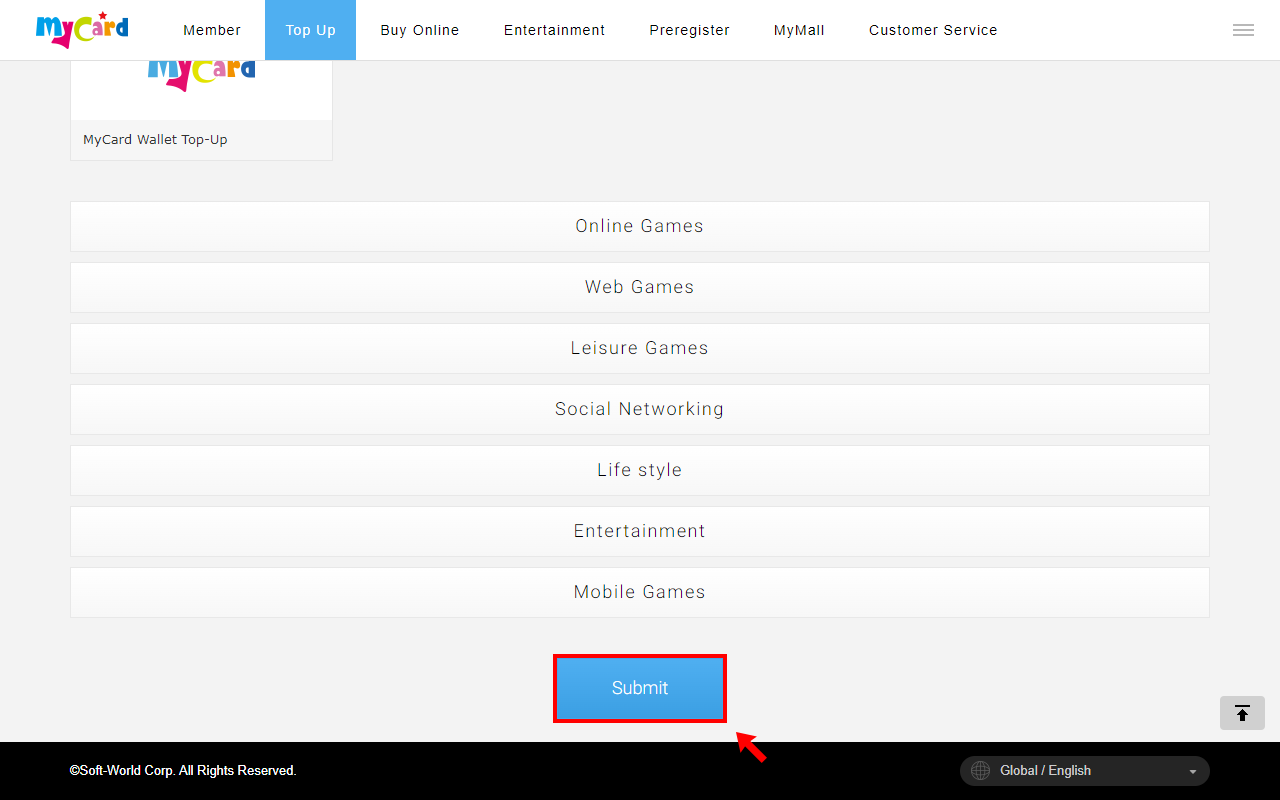 Reconfirm the MyCard member account entered. (the points will be topped up into this account)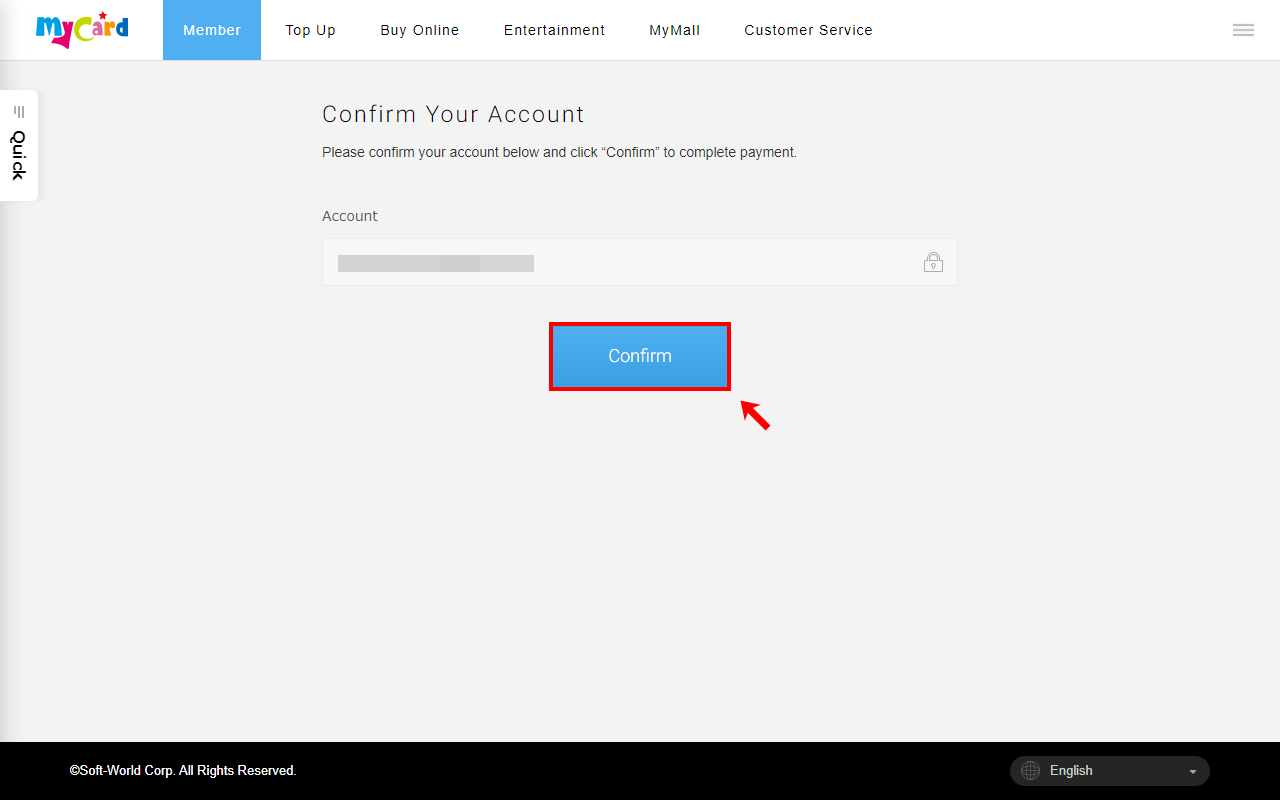 Completed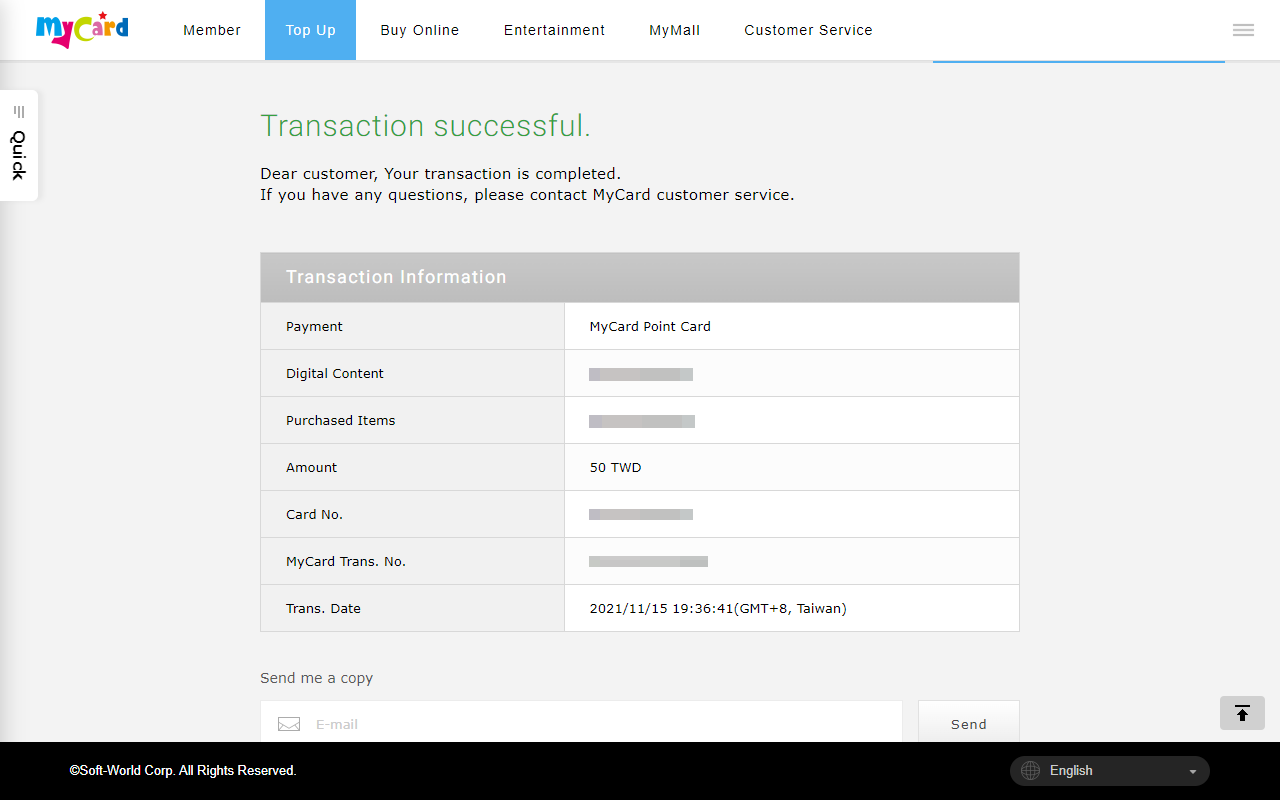 ---
Top Up with MyCard APP
Click on the menu [Top Up] under the APP, and enter the card number and password > Confirm again > Top Up successfully > Check your points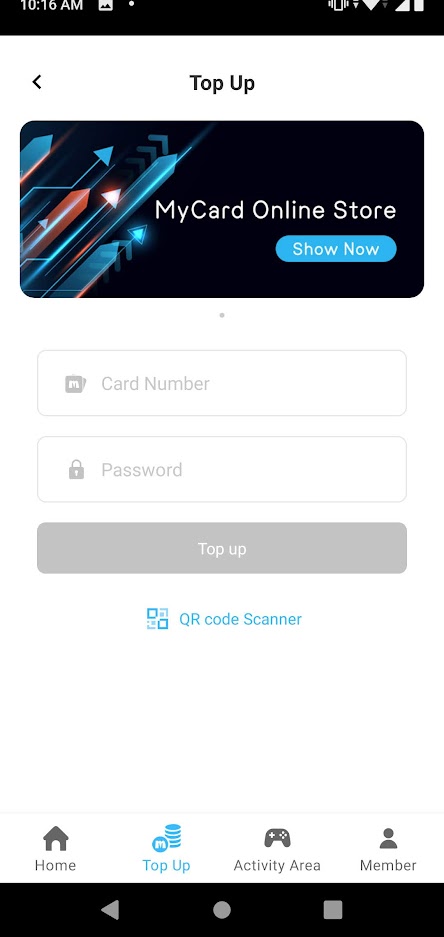 ---
Text recognition scan
Click to scan with text recognition > Take a picture of your card number and password > Click the blank space on the right side of the scanned text, you can specify the card number or password, and press the OK button > There is a QR CODE printed on the induction paper, you can also use the QR CODE scan function to top up.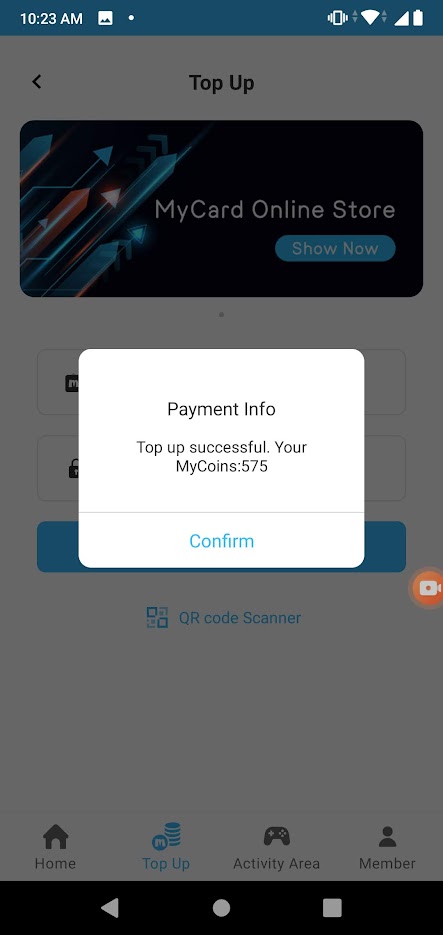 Point Top Up and Usage Other related teaching