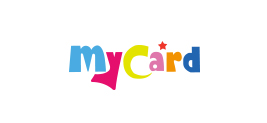 Online Purchase Transaction Inquiry
Guide you step by step to finish Buy Online
Please click on the overflow menu in the upper right corner of MyCard website, and then select "Transaction Help" in the menu.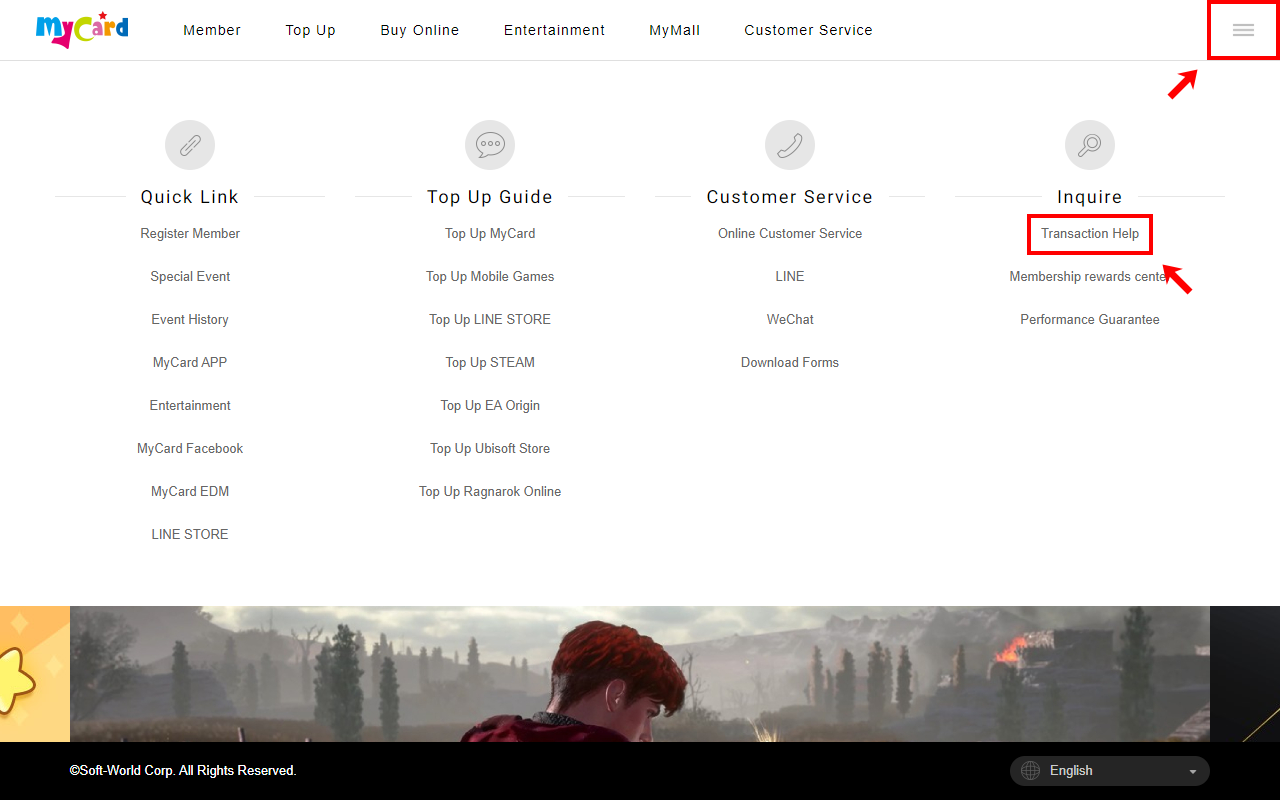 Enter the phone number or email you filled in during the transaction, and select the transaction month. (this guide uses mobile phone inquiry as an example)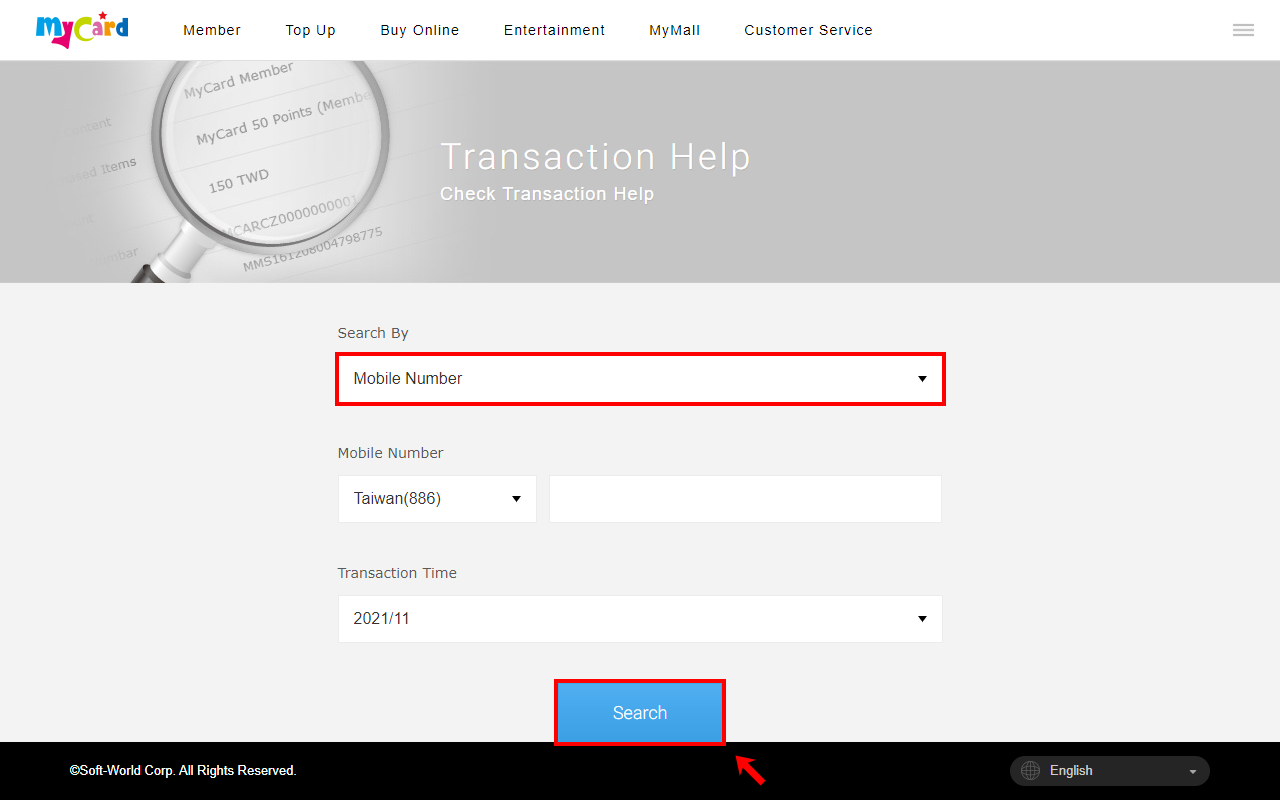 Enter the SMS verification code.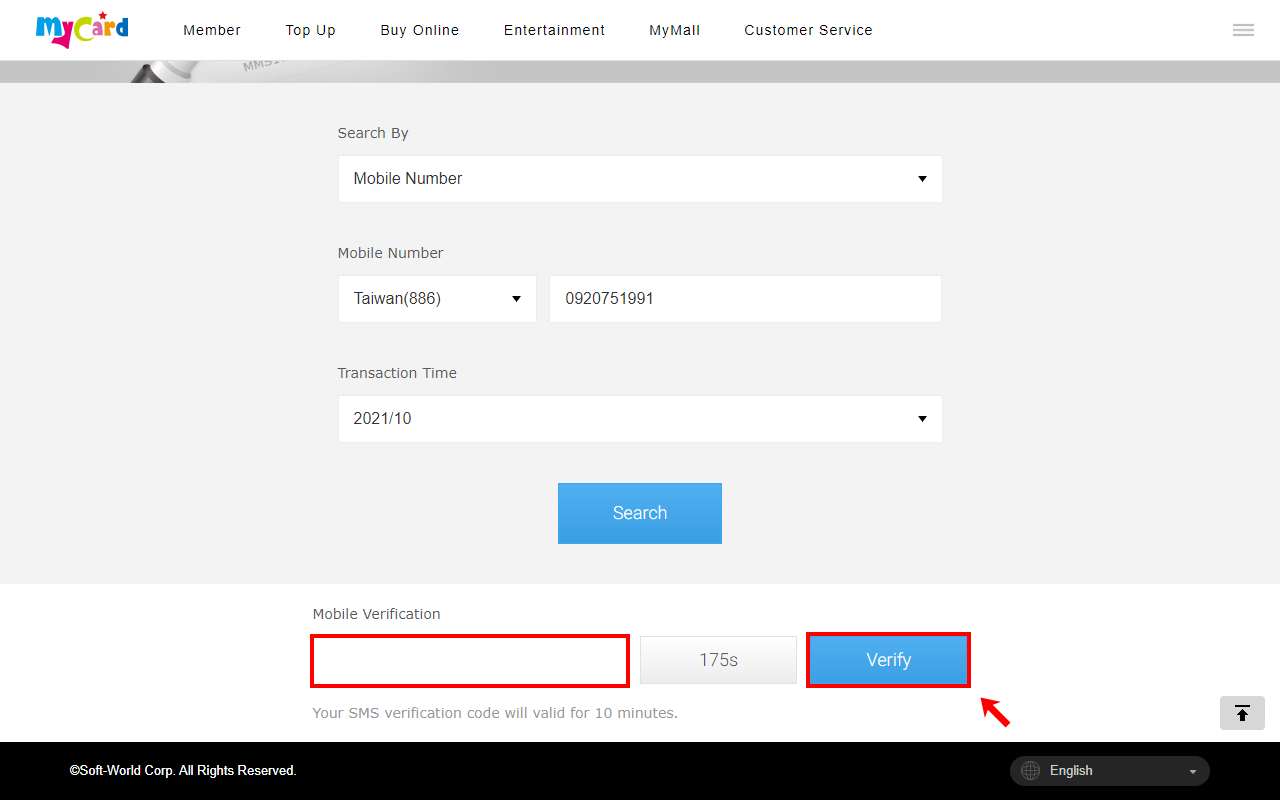 If both the input data and the transaction month are correct, the system will list the inquiry results.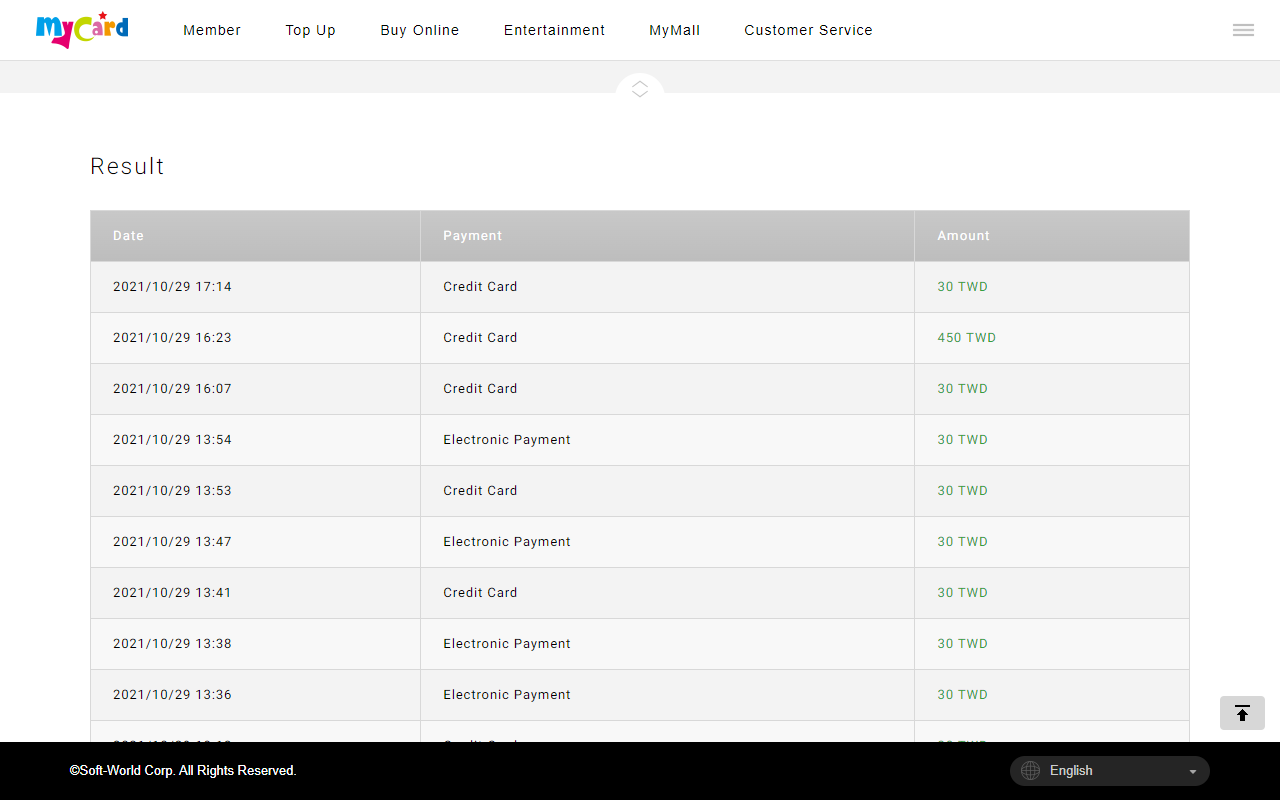 Point Top Up and Usage Other related teaching